Engineering: leader della Digital Transformation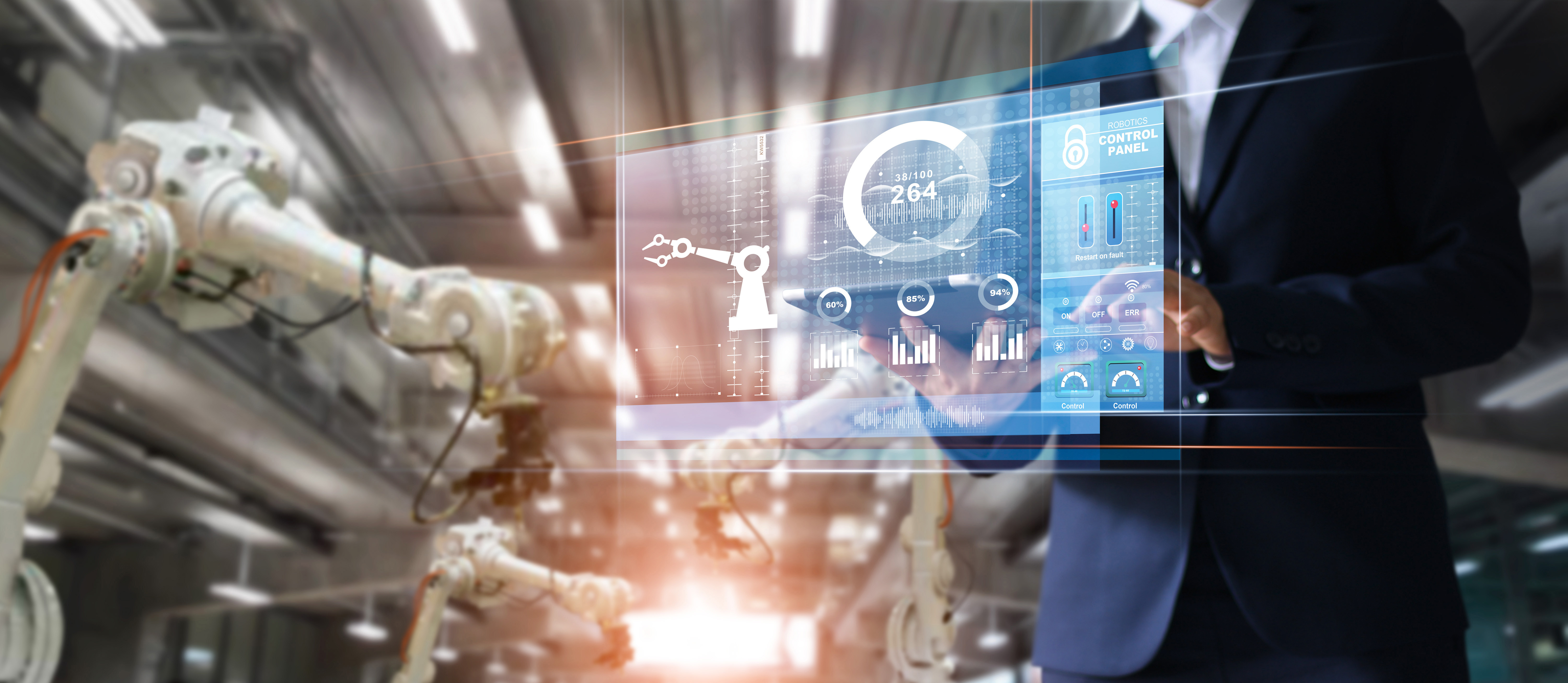 Who We Are
Along with our colleagues from Engineering Group we design, develop, and manage innovative solutions for the areas of business where digitalization generates major change.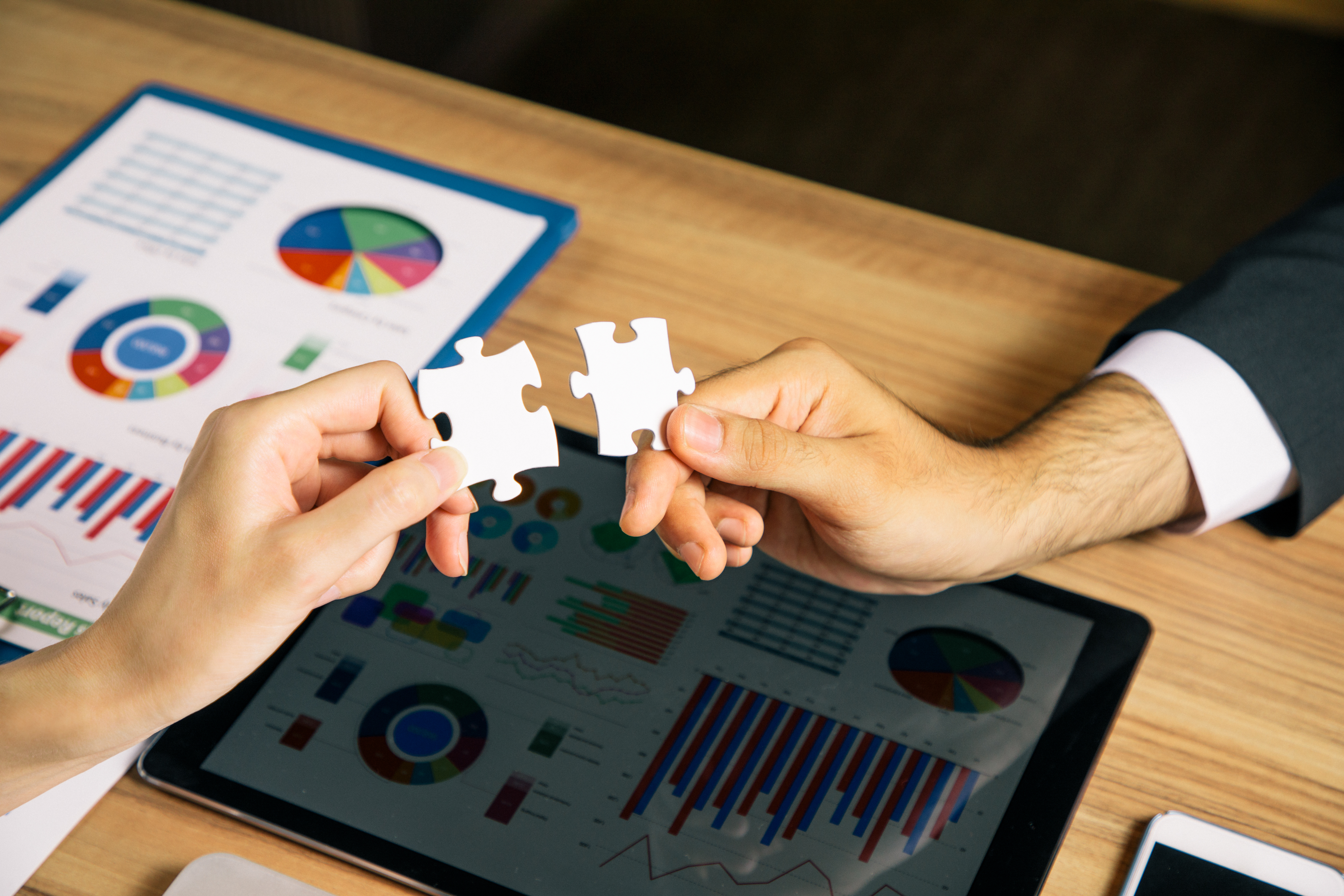 Custom Software Development
We are part of the team which design, create, deploy and maintain software for a specific set of users, functions or organizations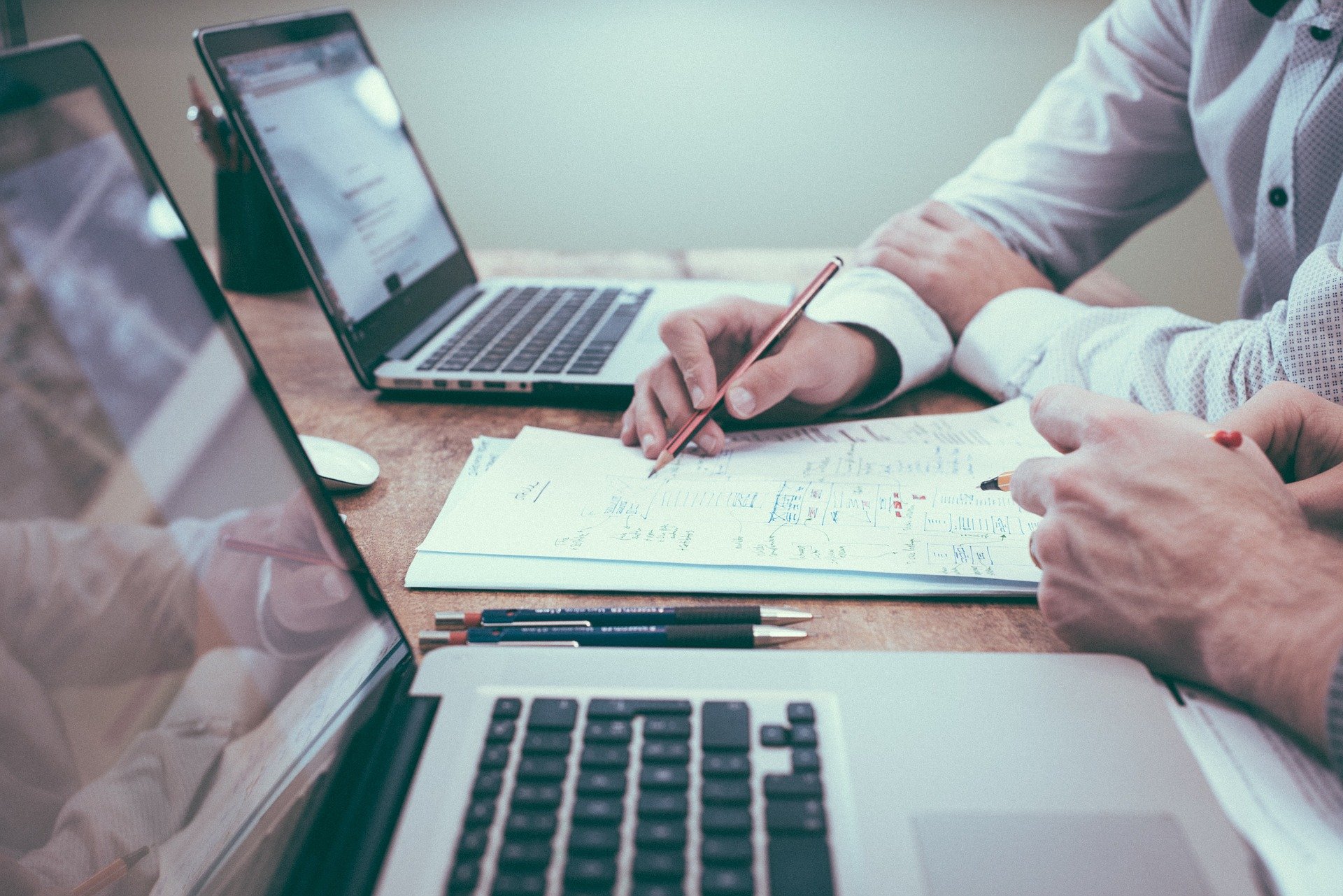 Engineering Enterprise Solutions
As part of Engineering Enterprise Solution Competence Center, we provide SAP technical and consultancy support, as well as SAP development.
Looking for a new job?
We are always looking for a talented professionals. Check out our open positions.