Engineering: leader della Digital Transformation
Become a part of Engineering family
Responsibility, growth and Lifelong learning are the values you will find when you work with us. We support young people and you will start a company path in Engineering Software Lab where you can grow project after project, realizing dreams and expectations.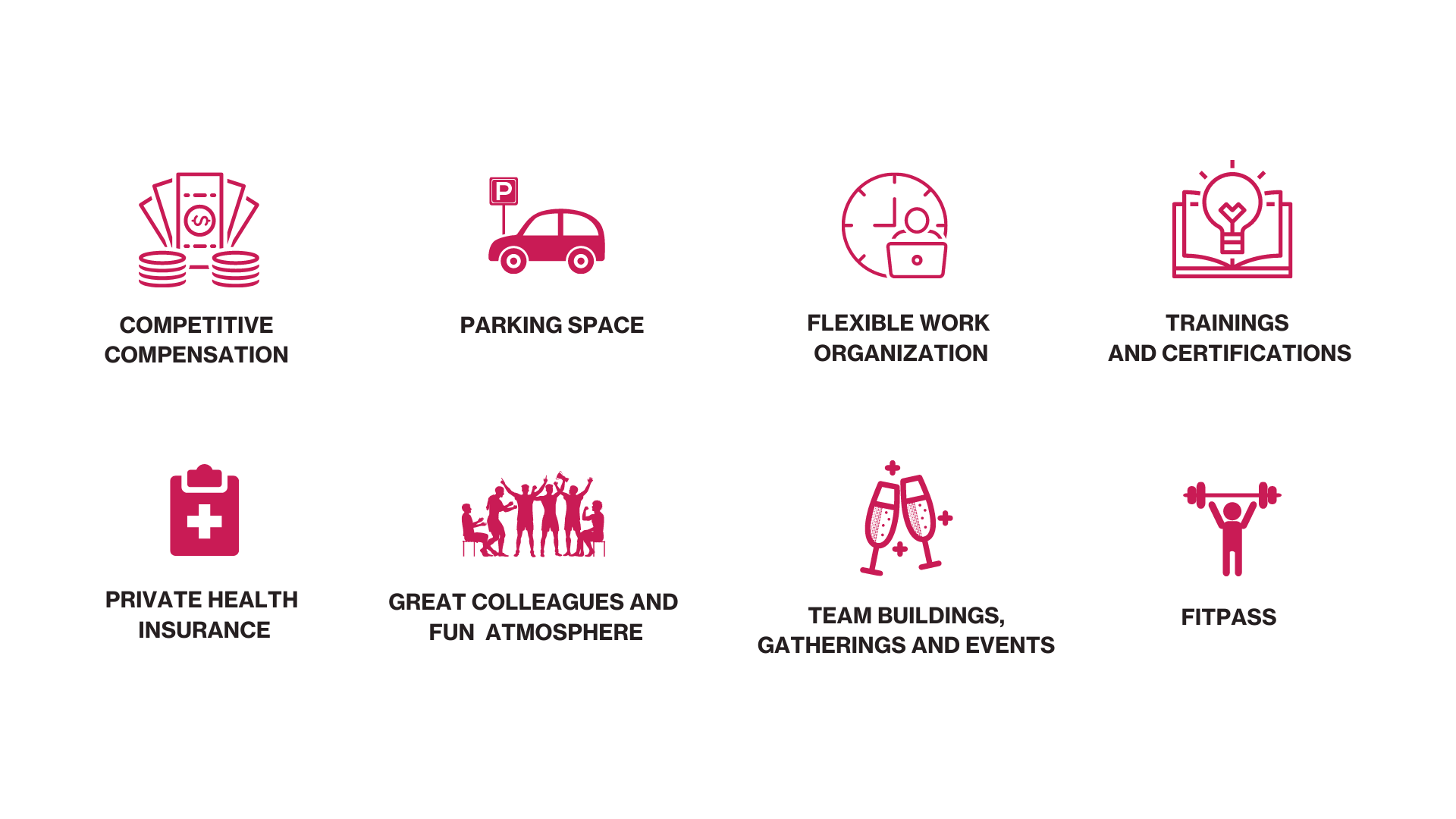 Our Benefits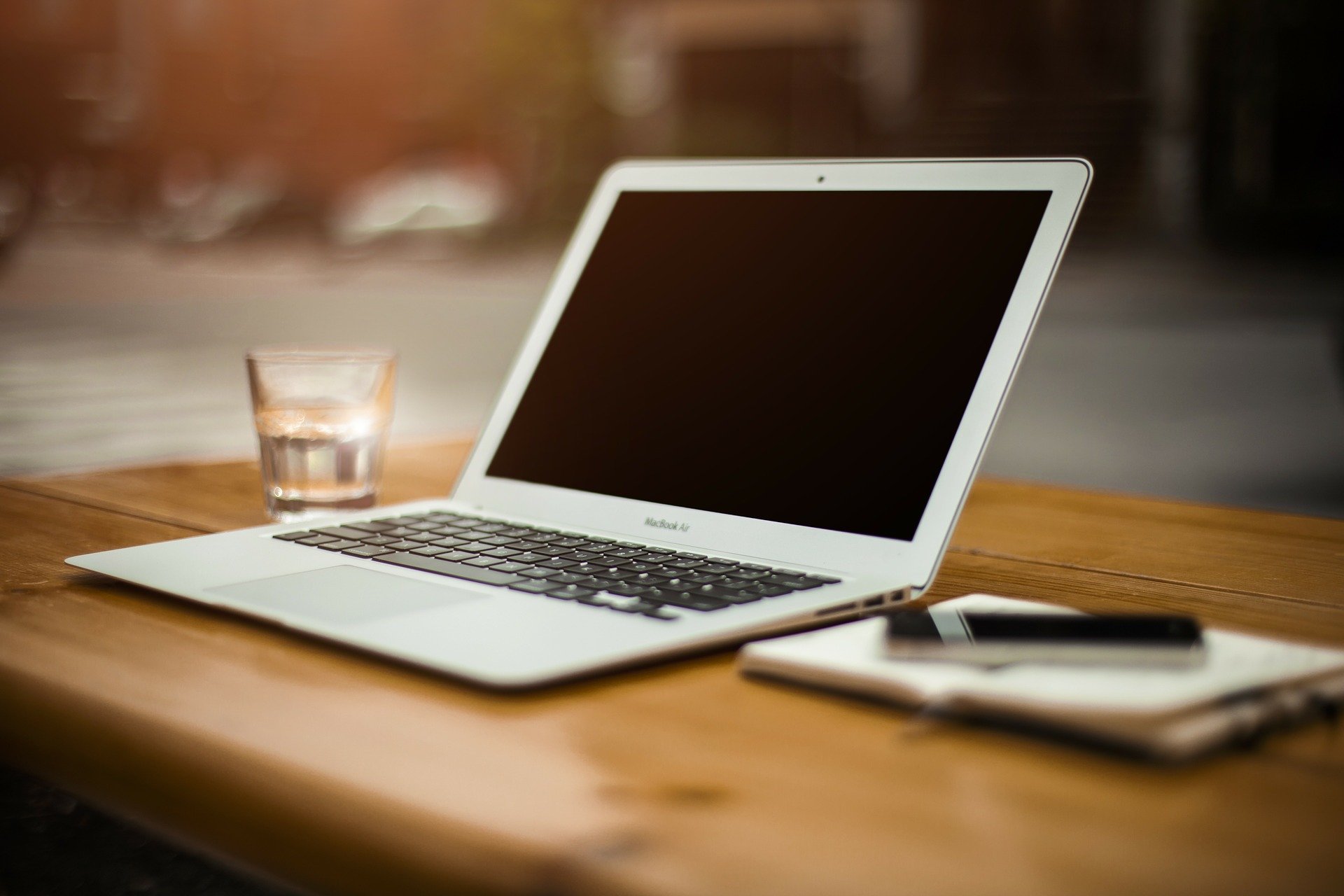 Hybrid model of work
Our employees can choose whether they will work from home or in the office. As long as they have a good internet connectivity, they can work from any place in Serbia.
Check out our open positions
Are you ready for the next step in your career?