Overview
Engineering is the Digital Transformation Company, leader in Italy and expanding its global footprint, with around 12,000 associates, with over 40 offices spread across Europe, the United States, and South America and global delivery. The Engineering Group, consisting of over 20 companies in 12 countries, has been supporting the continuous evolution of companies and organizations for more than 40 years, thanks to a deep understanding of business processes in all market segments, fully leveraging the opportunities offered by advanced digital technologies and proprietary solutions. With a strong and relentless focus on Innovation, through our R&I division that comprises over 450 researchers and data scientists (and a global innovation network of universities, startups, and research firms), the Group continues to invest in international R&D projects while exploring groundbreaking technologies and developing new business solutions. The Group continuously invests in human capital, with the internal "Enrico Della Valle" IT & Management Academy, which provides continuous upskilling and reskilling paths for both company employees and stakeholders, with over 15,000 training days per year. The Engineering Group boasts a diversified portfolio built around proprietary solutions, best-of-breed market solutions, and managed services, and continues to expand its expertise through M&As and partnerships with leading technology players. Our 40+ years presence in all market segments (from Finance to Healthcare, from Utilities to Manufacturing and many more) has allowed us to build deep knowledge of business needs and anticipate them by exploring constantly the evolution of technologies, especially in the field of Cloud, Cybersecurity, Metaverse, Artificial Intelligence and Data. This unique approach positions Engineering as a key player in the creation of digital ecosystems that bridge the gap between different markets, while developing composable solutions that ultimately foster a continuous Business transformation.

Engineering at a glance
Our story
Just under four decades of history are not many for a company, but they are an eon for a company that works in Information Technology. Engineering was founded in 1980 as a software house ready to take on Olivetti's challenge of being a completely Italian IT company at heart, but with multinational arms and legs. A journey that began when computerization was moving its first steps in Italy and that now recognizes us as a global player in Digital Transformation with more than 40 offices and 12,000 employees around the world.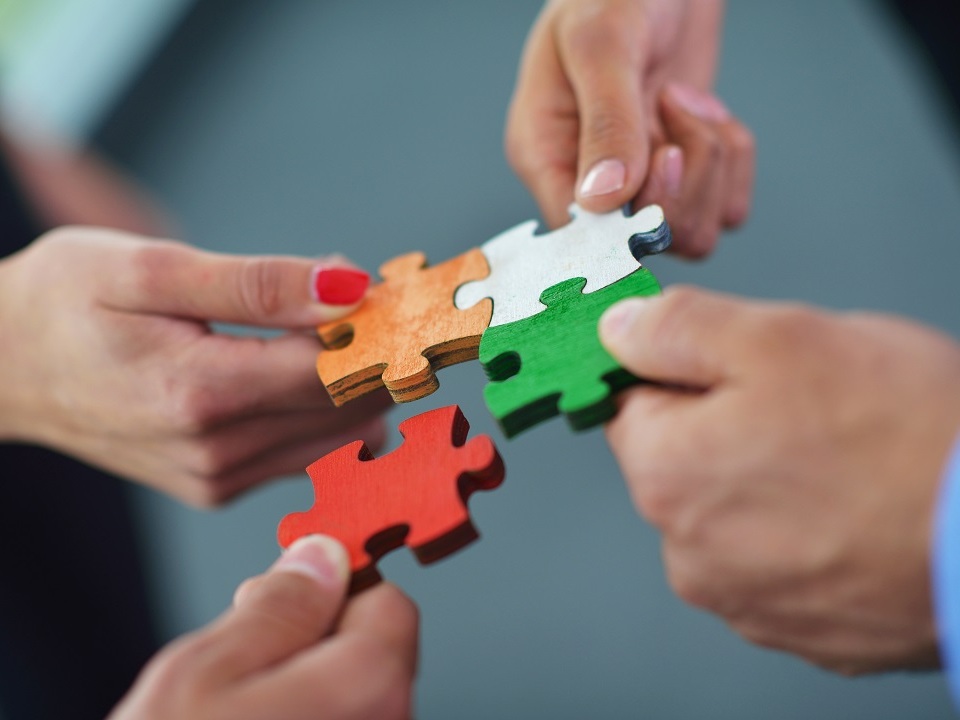 Partnerships of excellence for solution governance
A full offer of added value services in collaboration with the main players of hw and sw solutions.
Quality as a shared and certified culture
A key for excellence, project success and skill growth.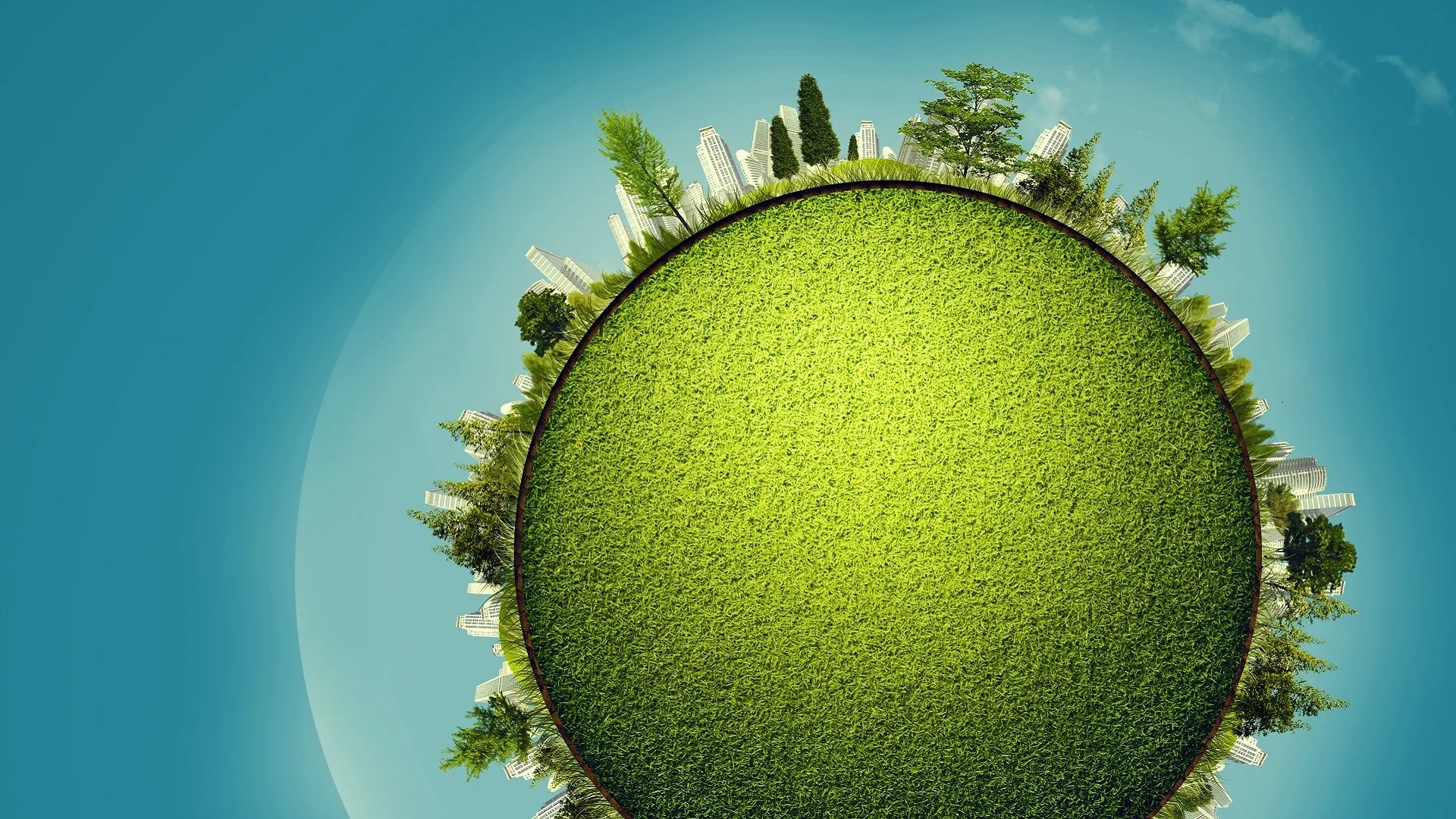 Environmental Policy
The companies of the Engineering Group have chosen to implement and certify an Environmental Management System compliant with the requirements of the UNI EN ISO 14001:2015 standard. In order to obtain the continuous improvement of environmental performance, manage and reduce the impact of company activities on the surrounding environment, we undertake to comply with the environmental laws in force at all administrative levels and in all production sectors.