Engineering: leader della Digital Transformation
Our history
Engineering Software Lab was established in 2012 as a subsidiary of Italian company MHT s.r.l. a member of Engineering Group. Two years later, Engineering Group started creating a very first software laboratory inside the organization and decided to take over the whole structure in Belgrade. Since June 2018 we operate under the name Engineering Software Lab.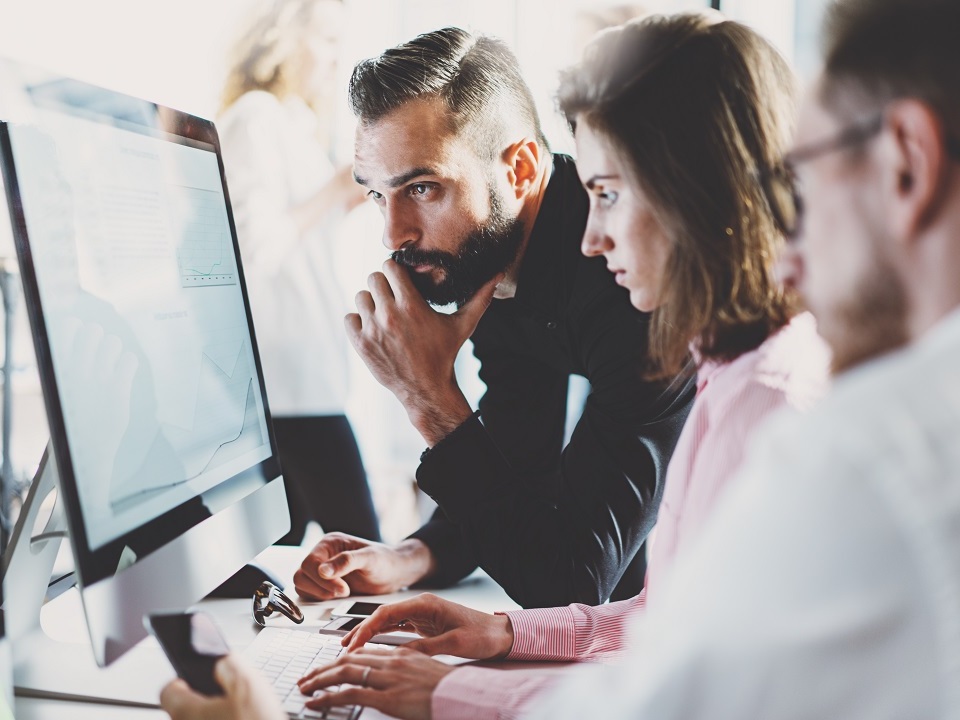 Responsibility
We regard every customer as the most important one, and every customer's need as our priority. We value taking responsibility because it gives us a determination to leave things better than we found them.
Growth
We are proud to make a positive difference to the businesses, communities and individuals that we work with. We learn from our experiences to enable continual growth. We dare to tackle the old ways and look to always change for the better. That's why Engineering Group is considered to be among the world's leaders in digital transformation processes, and that why we are proud to be its part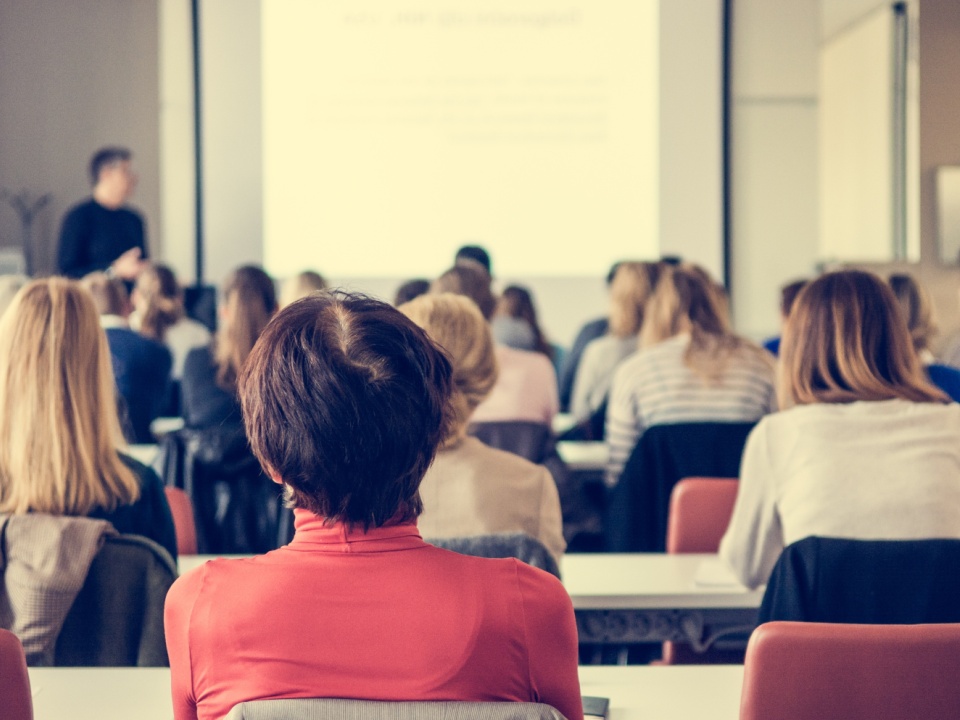 Lifelong learning
We believe that the learning process never ends. The professional and personal development of employees is our paramount.
The power of the Engineering Group
With approximately 12,000 professionals in 40+ locations (in Italy, Belgium, Germany, Norway, Serbia, Spain, Switzerland, Sweden, Argentina, Brazil, Mexico and the USA), the Engineering Group designs, develops, and manages innovative solutions for the areas of business where digitalisation generates major change, such as Digital Finance, Smart Government & E-Health, Augmented City, Digital Industry, Smart Energy & Utilities, Digital Media & Communication. In the course of 2020, Engineering has supported its partners in the continuation and protection of their businesses and key processes, assisting in the design of their 'new normal' and the mapping of new digital ecosystems. With its activities and projects, the Group is helping to modernise the world in which we live and work, combining specialist skills in the final frontier of technologies, technological infrastructures organised in a unique hybrid multi-cloud model, and the ability to interpret new business models. With important investments in R&D, Engineering plays a leading role in research, coordinating national and international projects with a team of 450 researchers and data scientists and a network of scientific and academic partners throughout Europe. One of the Group's strategic assets is the expertise of its employees, whose development is promoted by a dedicated multi-disciplinary Academy that provided more than 15,000 training days over the last year.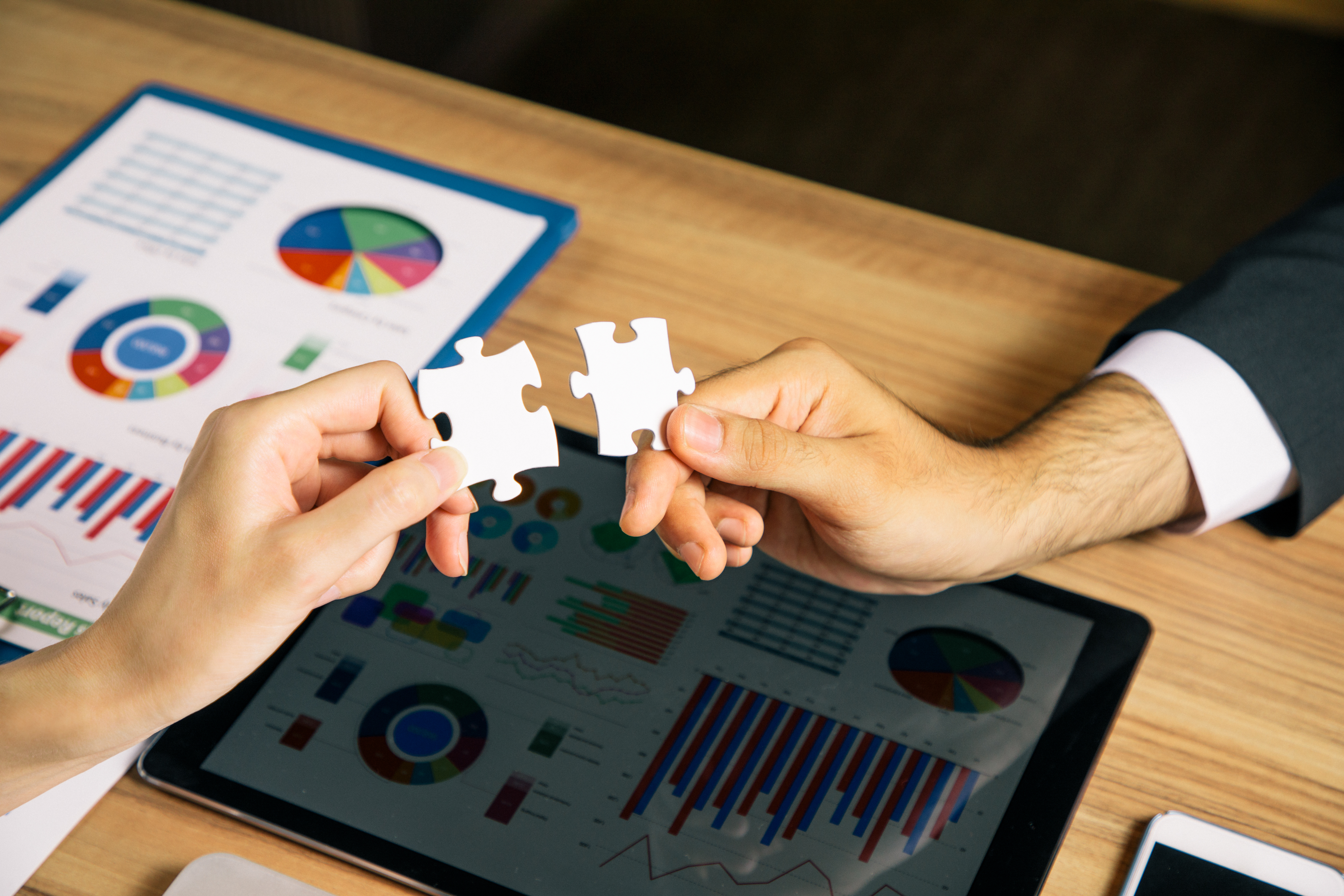 Custom Software Development
We are part of the team which design, create, deploy and maintain software for a specific set of users, functions or organizations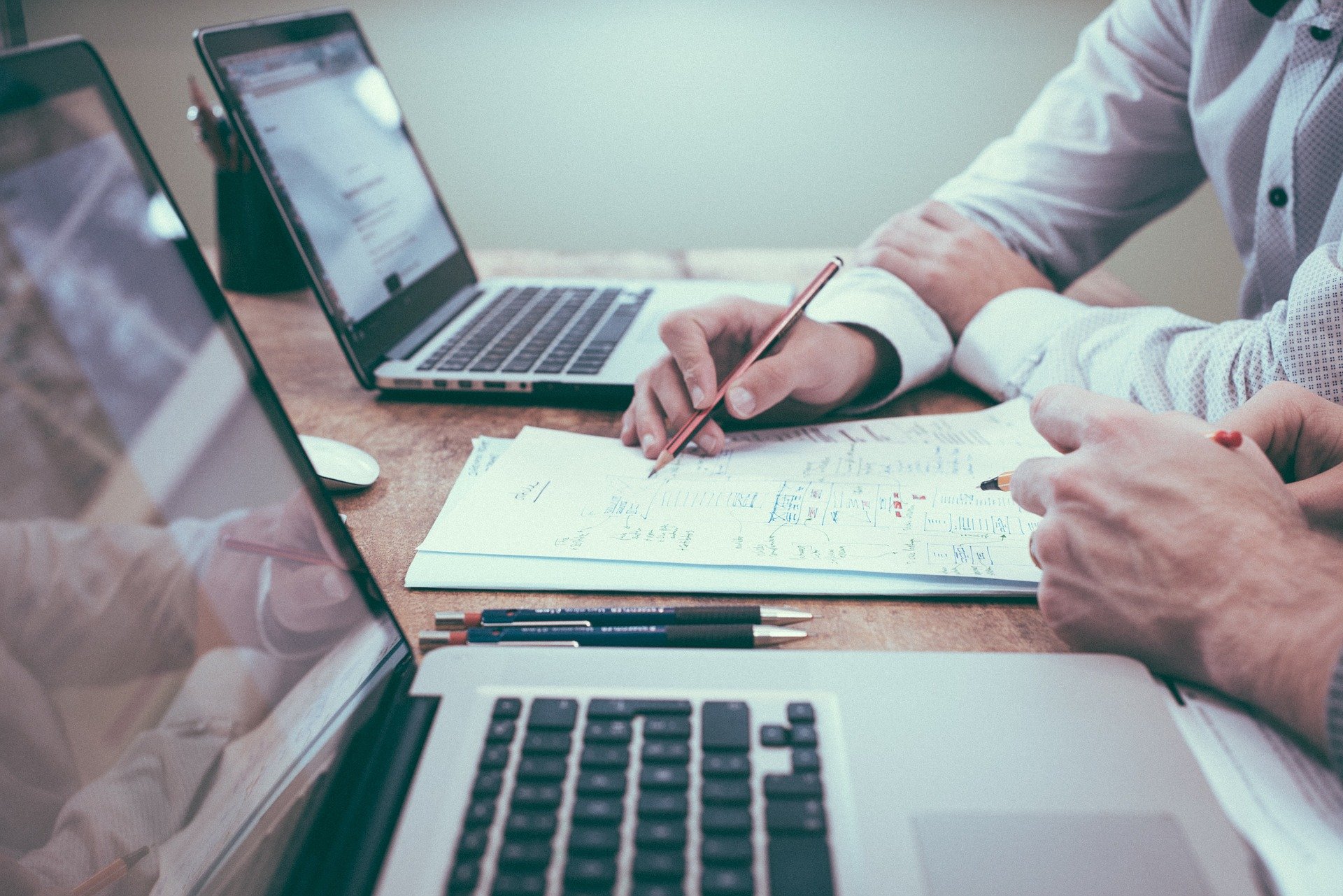 Engineering Enterprise Solutions
As part of Engineering Enterprise Solution Competence Center, we provide SAP technical and consultancy support, as well as SAP development.